welcome to Evershine Children Hospital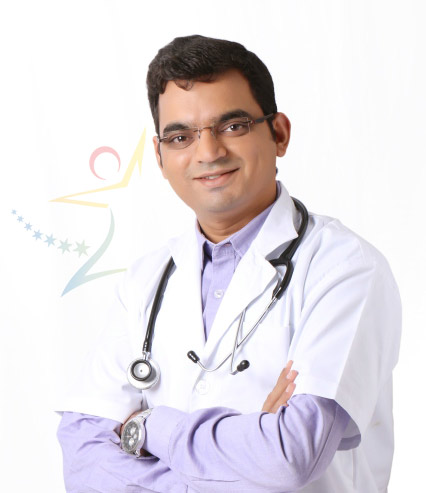 Hospital of Pediatric Excellence [HOPE]
Evershine Children Hospital is the only hospital in Jahangirpura- Surat dedicated exclusively to the care of children. Evershine Children Hospital is a 25 bed children hospital that offers comprehensive services designed to for children. 24 Hours avaialability of Pediatric Doctors with 7 NICU bed & 4 PICU bed facility.
To meet their needs. hospital offers more pediatric sub-specialities than any other hospital in the area with the best of medical facilities and the best of pediatric physicians and surgeons a perfect combination of man and machine. Medical education and practice at it's best when practiced together when it comes to the health of children these should be no compromise.
Our hospital provides a wide range of services, a vast network of highly skilled physicians and nurses. Evershine hospital ensuring that all patients have access to the highest quality care. Designed with our patient's care in mind.
PICU
NICU
24x7 Service